About Us
Crystal Mountain has been manufacturing high quality water dispensers for over 30 years. Our water dispensers are recognized globally in over 40 different countries. Located in Southern China, the world's fastest growing manufacturing region, our facility follows strict quality guidelines using state of the art equipment. Our site boasts assembly lines with built-in testing stations, engineering departments and research and development teams. With sales and service locations in Canada, the USA and the UK, we take pride and care in giving nothing but the best customer service and attention to all of our customers. We also maintain strategically located distribution warehouses worldwide.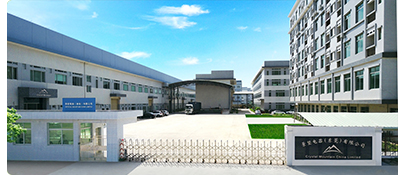 Responsibility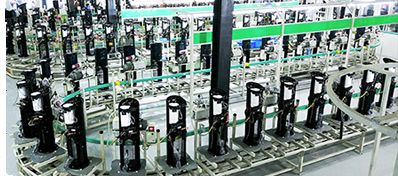 Creativity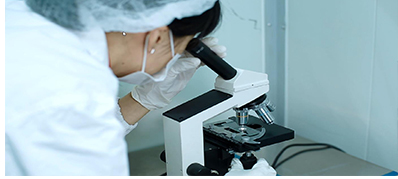 Quality
About Our Products:
Every component in a Crystal Mountain cooler is rigorously tested under adverse conditions for long-term reliable operation. Individualized bar codes track location and servicing of the cooler throughout its life. The result is a water cooler that provides years of optimum, trouble-free performance.
Our coolers meet the latest in worldwide standards - UL in the USA, CE for Europe, CB and similar marques in Asia. Crystal Mountain is active in Water Cooler Associations worldwide such as WE, WHA, IBWA and CBWA and meets or exceeds all of their requirements.
Bringing new products to a changing marketplace is another Crystal Mountain priority. Customer-driven design improvements and aggressive market research are cornerstones of the engineering and research programs.
Crystal Mountain offers floor-standing, counter-top and under sink water dispensers both in bottled and Point of Use configurations. We are committed to ongoing development that delivers superior products backed by outstanding after sales service on every continent.
International Association Memberships